Industries general
Category:Companies by industry and country
Category:Industries by country
Home
During the production process of paper, multiple chemicals (additives) need to be added and a large number of parameters need to be measured and controlled. ProMinent offers an ideal product range for the reliable solution of multiple tasks. Our large product range, combined with the application knowledge of our engineers, makes ProMinent the ideal partner for the pulp and paper industry.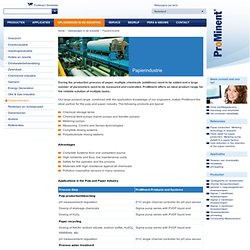 Netherlands - Papierindustrie
Wastes
To filter the product list, select the world region and/or country you are interested in.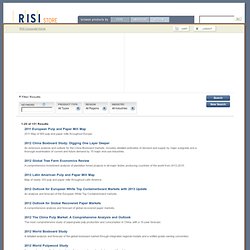 RISI Store
Category:Industries
Category:Economics lists by country