Religion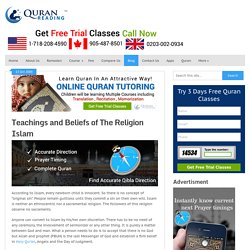 October 15th, 2009 | Islam Religion, Quran Learning According to Islam every new born child is innocent. So there is no concept of "original sin". People remain guiltless until they commit a sin on their own will.
Teachings and Beliefs of The Religion Islam | Islamic Articles
In this paper I want to examine what the Bible says about how a man can gain eternal life.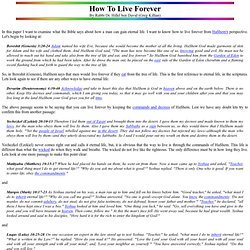 How To Live Forever
Modern and Pop Kabbalah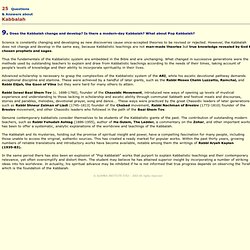 25 Questions & Answers aboutKabbalah 9.
25 Questions & Answers aboutKabbalah 16. Do you have to be Jewish or practice the Torah in order to study and practice the Kabbalah?
Must you be Jewish to study Kabbalah?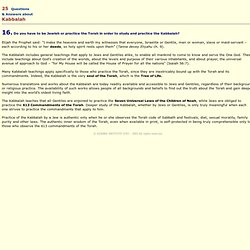 1.
25 Questions & Answers about Kabbalah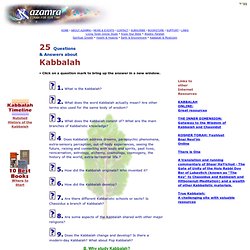 Rigpa Shedra Wiki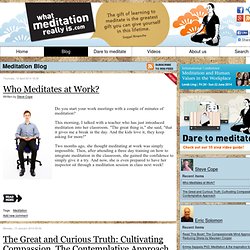 In the fast paced world we live in, distraction is everywhere: TV, advertisements, billboards, mobile phones, tablets, magazines, computers, the internet, cereal boxes...
Dare to Meditate video tutorial
The Pundarika Foundation