Media ♱ Recreations
Spiritual Movies - Inspirational Movies - Spiritual Cinema Circle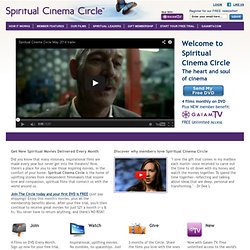 Get New Spiritual Movies Delivered Every Month Did you know that many visionary, inspirational films are made every year but never get into the theaters? Now, there's a place for you to see those inspiring movies, in the comfort of your home. Spiritual Cinema Circle is the home of uplifting stories from independent filmmakers that inspire love and compassion, spiritual films that connect us with the world around us. Join The Circle today and your first DVD is FREE (just pay shipping)! Enjoy this month's movies, plus all the membership benefits above.
Jewish Voice - Christian TV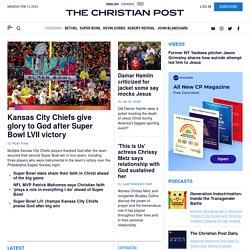 While "word of mouth" is the best advertisement, it should not be an excuse to sit back and wait for students to flow into your classrooms. Recruitment, aggressive recruitment, should always be the "modus operandi." Actually when enrollment is strong, marketing be even stronger.
Directory of retreats, retreat centers, spiritual retreats, religious retreats, conference centers, spiritual direction, calendar of retreats and workshops.