✎ Fact Finders
YellowPages
WhitePages. Directories. Wiki's. Encylopedias. How To's. Research. The World Factbook. ADB (nonregional member), AfDB (nonregional member), ANZUS, APEC, Arctic Council, ARF, ASEAN (dialogue partner), Australia Group, BIS, BSEC (observer), CBSS (observer), CD, CE (observer), CERN (observer), CICA (observer), CP, EAPC, EAS, EBRD, EITI (implementing country), FAO, FATF, G-20, G-5, G-7, G-8, G-10, IADB, IAEA, IBRD, ICAO, ICC (national committees), ICRM, IDA, IEA, IFAD, IFC, IFRCS, IGAD (partners), IHO, ILO, IMF, IMO, IMSO, Interpol, IOC, IOM, ISO, ITSO, ITU, ITUC (NGOs), MIGA, MINUSTAH, MONUSCO, NAFTA, NATO, NEA, NSG, OAS, OECD, OPCW, OSCE, Paris Club, PCA, PIF (partner), SAARC (observer), SELEC (observer), SICA (observer), SPC, UN, UNCTAD, UNESCO, UNHCR, UNITAR, UNMIL, UNMISS, UNRWA, UNSC (permanent), UNTSO, UPU, WCO, WHO, WIPO, WMO, WTO, ZC.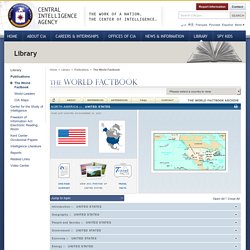 Solis Family Crest and History. True Facts. Facts - interesting, provocative, well-seasoned One out of ten children in Europe are conceived on an IKEA bed.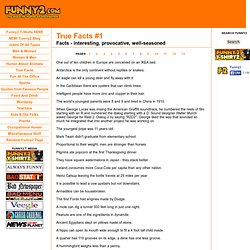 Antarctica is the only continent without reptiles or snakes. An eagle can kill a young deer and fly away with it. In the Caribbean there are oysters that can climb trees. Country Guides to Culture, Etiquette, Customs & more! Amazing Fact Generator. RSA Animate - Drive: The surprising truth about what motivates us.
Search Results for "spanishdtranslationz.com" All That Stats. Pole Shift Survival Information. Onlyport. The Peer to Peer Search Engine. 100 Websites You Should Know and Use. Entertainment Meet David Peterson, who developed Dothraki for Game of Thrones There are seven different words in Dothraki for striking another person with a sword.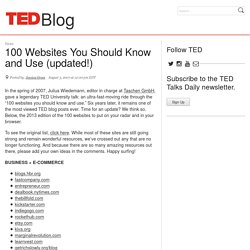 Among them: "hlizifikh," a wild but powerful strike; "hrakkarikh,"a quick and accurate strike; and "gezrikh," a fake-out or decoy strike. But you won't find these words in George R. R. The Coral Content Distribution Network. Many Eyes.
Try out the newest version of IBM Many Eyes!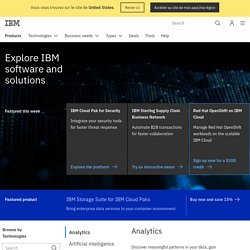 New site design and layout Find visualization by category and industry New visualization expertise and thought leadership section Expertise on the Expert Eyes blog. The Web's Most Popular Sites. American FactFinder.
---