Twitter/Blogs
Are you a tweetin' teacher?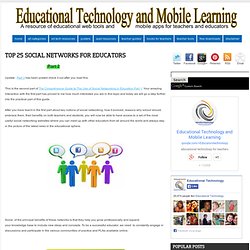 Part 2 Update : Part 3 has been posted check it out after you read this.
We got so many additions and updates to our 2011 list we thought it was time to bring you the most up-to-date list for 2012. So, without further ado, here's the 2012 A-Z list of educational Twitter hashtags.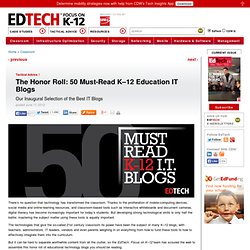 There's no question that technology has transformed the classroom.
The Honor Roll: 50 Must-Read K–12 Education IT Blogs
Top 25 Language Learning Blogs 2012 – bab.la & Lexiophiles