Regarder images (cinéma, arts plastiques, graphismes du web)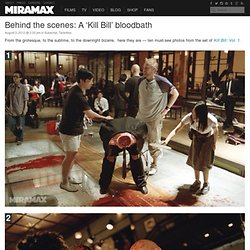 From the grotesque, to the sublime, to the downright bizarre, here they are — ten must-see photos from the set of Kill Bill: Vol. 1 .
Behind the scenes: A 'Kill Bill' bloodbath
Prints - hallasko.com
Banksy - Inside
Welcome to YouTube!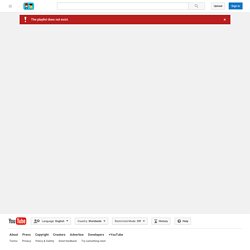 "Google BBS Terminal – What Google would have looked like in the 80s" (c) 2012 mass:werk – media environments, N.
Dina Kelberman || I'm Google || 2010-ongoing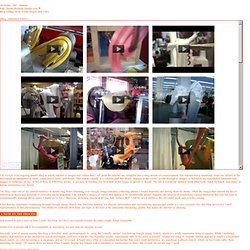 I'm Google, 2011 - ongoing http://dinakelberman.tumblr.com Blog collage from found images and video Web development by Keith Lea [ Blog embedded below]
face to gif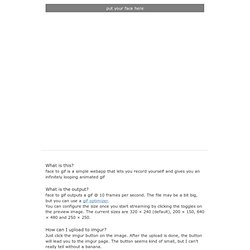 What is this?
nicolas boillot netart
Tammam Azzam - Artists - Ayyam Gallery
The SCP Foundation
Les échelles de l'univers
fou-rire de muriel robin (ytub)
copyright @ Hans Nyberg - panoramas.dk · www.qtvr.dk · www.360-foto.dk · www.virtualdenmark.dk · Privacy Policy I panoramas.dk is hosted by: VRWAY Important info about Copyright: All panoramas featured at panoramas.dk are copyright the individual photographers. Linking directly to the movies Quicktime or Flash is strictly forbidden.
MARS Curiosity Rover first Color 360 Panorama - Round the world with panoramas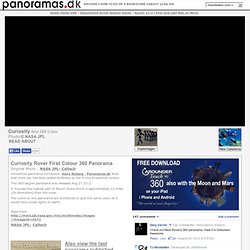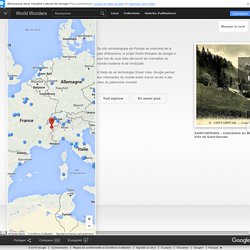 Castel del Monte Églises rupestres des Pouilles et de la ville de Matera Les trulli d'Alberobello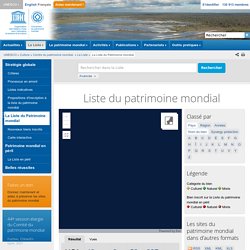 Le « Mur d'Hadrien », précédemment inscrit sur la Liste du patrimoine mondial, fait partie des « Frontières de l'Empire romain ».