Jeux flash sur le web
Casual Gameplay Design Competition #9 — "Friends"
Jeux chronophages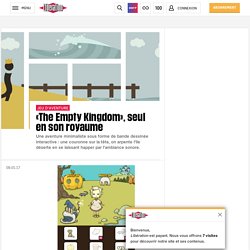 Dossier Par Camille Gévaudan Action Par Camille Gévaudanréflexion Par Camille GévaudanStratégie Par Erwan Cario
Massive Boggle en jeu
Games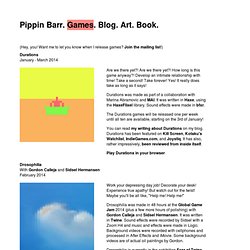 Five games for the price of none! A bonus game for the price of one! It could only be the most fabulous Bungle of your dreams! Play the games your grandma might have bought you at a mall in Singapore by mistake!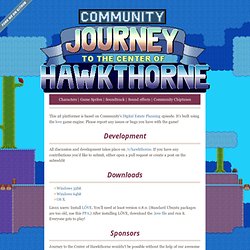 community - journey to the center of hawkthorne
This 2d platformer is based on Community's Digital Estate Planning episode. It's built using the love game engine. Please report any issues or bugs you have with the game!
HOSHI SAGA
Hoshi Saga