Jeux flash sur le web
Casual Gameplay Design Competition #9 — "Friends"
Jeux chronophages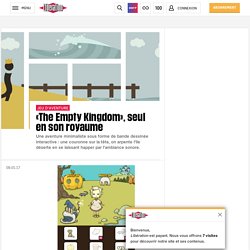 Dossier Par Camille Gévaudan Action Par Camille Gévaudanréflexion Par Camille GévaudanStratégie Par Erwan Cario
Massive Boggle en jeu
Games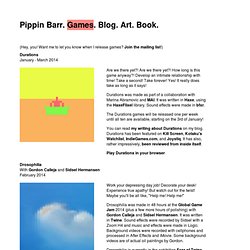 Five games for the price of none! A bonus game for the price of one! It could only be the most fabulous Bungle of your dreams! Play the games your grandma might have bought you at a mall in Singapore by mistake!
community - journey to the center of hawkthorne
HOSHI SAGA
Hoshi Saga