Self improvement
'Smile, breathe and go slowly.'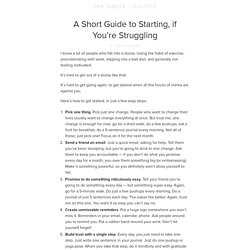 Treffpunkt Søvn
Treffpunkt Søvns medlemmer har fast en rabatt på 10% av normalpris på alle søvnprodukter i vår webshop som inkluderer masker og tilbehør til apparater; www.resmedwebshop.no . Les mer om kjøp av produkter her. Medlemskapet i TPS er kostnadsfritt, og du kan melde deg ut hvis du ønsker det. Dette kan gjøres på medlemssidene under "Min Profil". Du kan få mer informasjon og tilgang til disse fordeler ved å bli medlem, og dette kan du gjøre enkelt ved å bruke innmeldingsknappen på venstre side.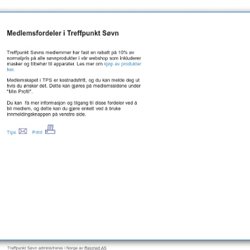 The Red Ferret Journal » Awesome spoken word video search from Mobento could revolutionize education and more
Seasoned splitters use a maul, not an ax, to prep firewood. (With its slim taper, an ax head often gets stuck in the end grain.) Don't use a chopping block—it reduces the arc of the swing, which decreases power. Instead, place the log on the ground, 5 in. closer than the length of the maul handle. Stand with your feet shoulder-width apart; place your dominant hand at the bottom of the handle and the other hand three-quarters up the handle.