OpenSourceSoftware
SMTP email configuration in XAMPP | Tips Tricks and Fix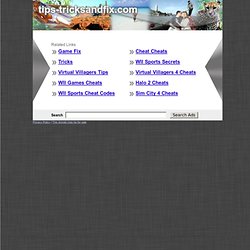 SMTP email configuration in XAMPP How to enable send email function in XAMPP. I am usign XAMPP as my web server for Website development. When I am trying to do some email function on my website It wont trigger an email from localhost. Because XAMPP email fucntion is deactivated default. Written by: Arunanithi
License
BitNami is an app store for server software. Install your favorite applications in your own servers or run them in the cloud . Select one app to get started or learn more about what makes BitNami special.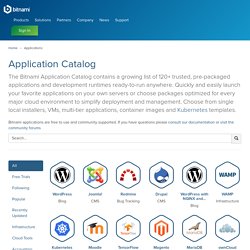 elRTE - open source WYSIWYG editor for Web
IUP - Portable User Interface
Free software for Education
MeMaker in Launchpad
Ajax Animator 0.20.05 Wave Beta
OpenShot Video Editor | Simple, powerful, and free video editor for Linux!
STLSoft - Robust, Lightweight, Cross-platform, Template Software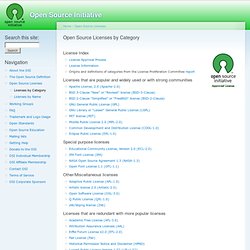 Skip to main content Open Source Initiative Search this site:
Open Source Licenses by Category
Wiki on a Stick Official Website