Miscellaneous
Online Generators for Web Designers can be a great way to save time in your web design projects. High-quality generators can create graphics or code or even layouts in a matter of seconds or minutes, things that might take an hour or more if done by hand.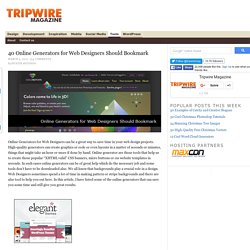 Color Moods in Logo Design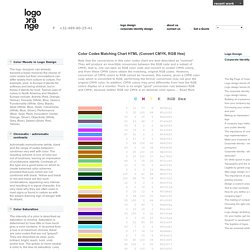 Texture Maker
Adobe Dreamweaver Articles
Need a free stock photo? Free … meaning you don't have to pay anyone cold, hard cash for its use? Look no further.
Favorite 10 Free Stock Photo Download Sites | DazzlinDonna