More Hot Websites
App Engine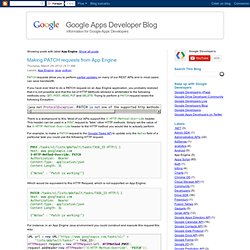 Our development language of choice is Python.
This May Be the Most Surreal Building Ever Created
Wiki communities for everyone! -- Wikia.com
Software : Twitterrific
Clean Slate Blog | Better Homes and Gardens Real Estate
Stealth
Social Performance Management Platform for Goals, Feedback and Recognition | Rypple
Android Authority - Android News, Phones, Tablets, Apps, Reviews
yfrog — Share, Converse and Connect
The Standard for Influence
Jezebel: Celebrity, Sex, Fashion for Women. Without Airbrushing.
F9photo - Documentary Photographer and Filmmaker
io9. We come from the future.
Logical Paradoxes
Lifehacker, tips and downloads for getting things done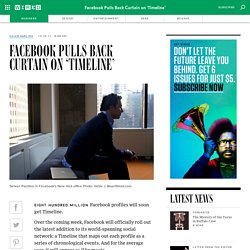 Serkan Piantino in Facebook's New York office Photo: Victor J. Blue/Wired.com
Facebook Pulls Back Curtain on 'Timeline' | Wired Enterprise
These red lines show how the LHC's Atlas experiment registered the arrival of four particles called muons. They could have been the byproducts of a short-lived Higgs boson--or they could have been more humdrum events. CERN's LHC particle accelerator will continue smashing protons into each other to spot the statistical significance that means the Higgs really has been found.
CERN physicists find hint of Higgs boson | Deep Tech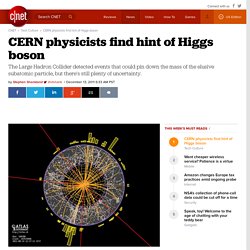 Stamped
Gizmodo, le guide des gadgets High Tech.
io9. We come from the future.
Jalopnik - Drive Free or Die
The workplace is drastically changing. A December survey showed that a whopping 84% of people planned on leaving their job in 2012, up from 60% just two years ago. Some will look for more pay.
Reboot Nation (Brooklyn, NY