Things To Try
Stick bombs can be constructed out of most flat sticks of the appropriate dimensions. The usual material for construction is wood, but plastic can also be used. Ice pop sticks (craft sticks) and tongue depressors are popular because of availability, low cost, and because they are easily coloured.
Kinetic Power Miracles: 1000 Sticks Bomb
Free Online Drawing Tool - Collaborative Group Whiteboard
Video Games - University Library - UC Santa Cruz
The Science & Engineering Library (S&E) has over 600 games available for check-out, as well as over 40 consoles. The Video Gaming Lab has a selection of consoles. All consoles, games and the key for the Gaming Lab can be checked out at the S&E Library circulation desk.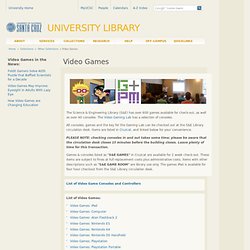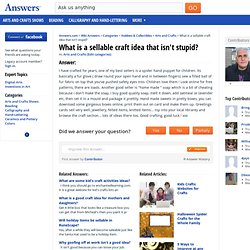 What is a sellable craft idea that isn't stupid
I have crafted for years, one of my best sellers is a spider hand puppet for children. Its basically a fur glove ( draw round your open hand and in between fingers) sew a filled ball of fur fabric on top that you've pushed safety eyes into. Children love them ! Look online for free patterns, there are loads. Another good seller is "home made " soap which is a bit of cheating because i don't make the soap, i buy good quality soap, melt it down, add oatmeal or lavender etc, then set it in a mould and package it prettily.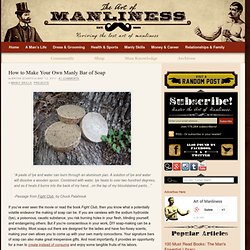 "A paste of lye and water can burn through an aluminum pan. A solution of lye and water will dissolve a wooden spoon. Combined with water, lye heats to over two hundred degrees, and as it heats it burns into the back of my hand…on the lap of my bloodstained pants…"-Passage from Fight Club, by Chuck Palahniuk If you've ever seen the movie or read the book Fight Club, then you know what a potentially volatile endeavor the making of soap can be.
How to Make a Manly Bar of Soap
top sellable hobbies
SlugQuest
SantaCruzCountyFreecycle : Messages : 107776-107805 of 107805