Wbb 2.0 tools
--> TEC / Free Website Creator | Creating A Free Website | IM creator
TimeRime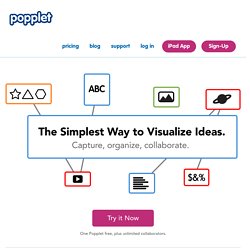 welcome back! Forget your password? Click here.
Glogster EDU is excited to announce that Glogster EDU Home is coming soon! EDU Home will bring all of the beloved features of EDU Premium, -its potential for creativity, fun, learning skills and sharing knowledge and ideas- into the home, with a product specially designed for homeschoolers, parents, care-givers and their children. Enjoy all the advantages of our school product in a smaller, more personal atmosphere, perfect for use in home instruction, or for creative, educational fun with kids. Leave us your Email Adress, and we'll let you know just as soon as it is available: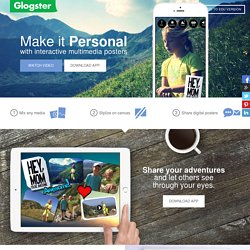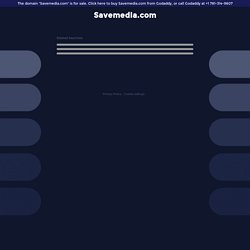 This is not a valid video URL. Are you sure it should work? Can you view the video directly without any proxies?
Ressourcer til web 2.0 baserede afleveringer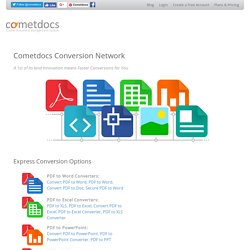 A 1st of its kind Innovation means Faster Conversions for You Express Conversion Options More about CCN