Historie
Photo by clicht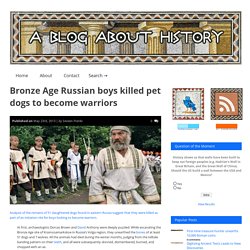 Published on May 23rd, 2013 | by Sevaan Franks Analysis of the remains of 51 slaughtered dogs found in eastern Russia suggest that they were killed as part of an initiation rite for boys looking to become warriors. At first, archaeologists Dorcas Brown and David Anthony were deeply puzzled. While excavating the Bronze Age site of Krasnosamarkskoe in Russia's Volga region, they unearthed the bones of at least 51 dogs and 7 wolves. All the animals had died during the winter months, judging from the telltale banding pattern on their teeth, and all were subsequently skinned, dismembered, burned, and chopped with an ax. Moreover, the butcher had worked in a precise, standardized way, chopping the dogs' snouts into three pieces and their skulls into geometrically shaped fragments just an inch or so in size.
Bronze Age Russian boys killed pet dogs to become warriors
Rare Historical Photos Pt. 4 [18 Pics] Oct 29 2012 Another roundup of the popular historical series of posts that we do. You can find the previous post here , and the start of the series here . Archduke Franz Ferdinand with his wife on the day they were assassinated by Gavrilo Princip . Sarajevo, Bosnia and Herzegovina (June 28, 1914).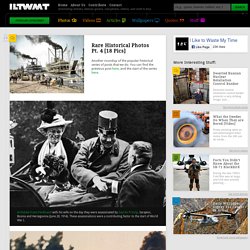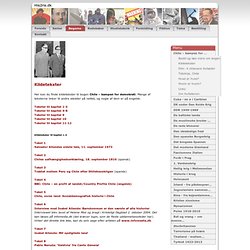 To top Tekster til kapitel 11- 12 Tekst 41 100-dagesplanen
Kildetekster
ablogabouthistory
Simon Jul håber på nye tider i Nordkorea - TV 2 Nyhederne
Når nordkoreanerne græder over Kim Jong-ils død, så er det ikke sikkert, at det er fordi de virkelig er kede af det. Det kunne også godt være fordi, de ikke tør andet. Det mener den danske komiker, skuespiller og musiker Simon Jul Jørgensen, som er født i Korea. Pakket ind i frygt I 2006 besøgte han Nordkorea i 20 dage sammen med journalisten Mads Brügger. "Det er svært at vide, om de græder, fordi de sørger, eller fordi de frygter, hvad der vil ske, hvis de ikke viser sorg. Da vi var der, kunne vi mærke, at alt, hvad de sagde om Kim Jong-il, var pakket ind i frygt.
Som den eneste person nogensinde er Shin Dong-hyuk født i en nordkoreansk fangelejr og har haft held med at flygte. Hans historie begynder i noget nær helvede på jord. "Hans første erindring er en henrettelse."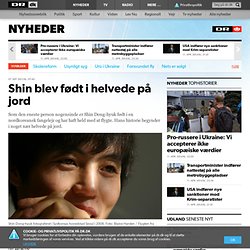 Shin blev født i helvede på jord
Brug "hemmelige" koder til at søge på Google
Googles søgeside er blevet meget minimalistisk, og der er ikke længere et link til avanceret søgning.
Don't limit yourself to just plugging in simple search terms to Google; check out this infographic and learn a search string search or two.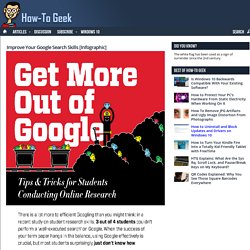 Velkommen til History
information om Holocaust og andre folkedrab
Hitler now at the Eiffel Tower: "Take 1 photo here, 1 in front of Buckingham Palace, then in front of the skyscrapers."
e-museum
Historypin |
10 taler vi vil huske for evigt - dr.dk/Nyheder/Udland
Nyheder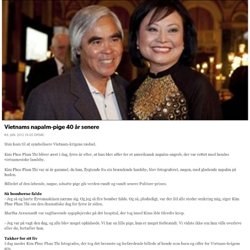 09. jun. 2012 19.05 Opdat
June 18, 1940
Their Finest Hour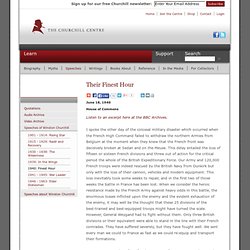 The movie " Epic time-lapse map of Europe " fast forwards a map from the year 1000 AD until 2003 to reveal the dynamic nature of Europe's borders, alliances, unions, territories, and occupied lands. An alternative movie takes a bit longer, but contains useful textual annotations such as the actual year that is shown and the events that occurred.
The Historical Evolution of Europe's Borders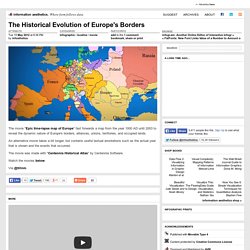 The unanimous Declaration of the thirteen united States of America
Ordet fanger på Filmstriben
3. maj 2012
Archive - Browse Collections