Images
Information Is Beautiful | Ideas, issues, knowledge, data - visualized!
Фото и рисунки, арт и креативная реклама
imageszipper
619e63c837d50d003f9ba630bdc_prev.jpg (JPEG Image, 511x700 pixels) - Scaled (92%)
Amazing Strength of Nature
American City of Future (1925) #2
Border2.jpg (960×720)
icevolcano_fulle_big.jpg (JPEG Image, 1500x1000 pixels) - Scaled (64
Your beautiful eyes on the Behance Network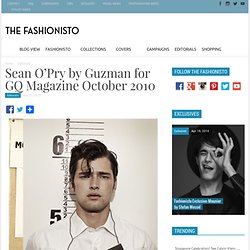 Sean O'Pry by Guzman for GQ Magazine October 2010
Home Editorials Following hot on the heels of his stint for Details, Sean O'Pry delivers editorial gold for the October edition of GQ. Uniting with GQ regular Guzman and stylist Jo Levin, the leading VNY model channels The Man in Black for an editorial that charms with admiration and style. Publication: GQ Photographer: guzman Stylist: jo levin Model: Sean O'Pry Related Posts: Exclusives
Осенняя подборка
View the Universe in different wavelengths
5 year old kid on chatroulette AGAIN
One Sharp Black Lambo From the darkest depths of the design mind of the one called Slavche Tanevski comes THIS! The Lamborghini *Ankonian. It's black.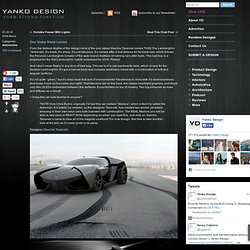 Lamborghini Madura by Slavche Tanevski
ceiling_cat
Photo Effects : 50 Best Photoshop Photo Effects Tutorials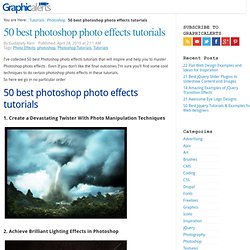 I've collected 50 best Photoshop photo effects tutorials that will inspire and help you to master Photoshop photo effects . Even If you don't like the final outcomes I'm sure you'll find some cool techniques to do certain photoshop photo effects in these tutorials. So here we go in no particular order 1.
Ever wondered how to forecast the weather without actually using instruments? Check the Clouds: Clouds can tell us a lot about the weather. For example, they can tell us if it's going to be warmer on a particular night by simply being there. That's because they prevent heat radiation from escaping.
How to Forecast Weather |
What BP Could Have Bought With All the Money They Lost - VisualEconomics.com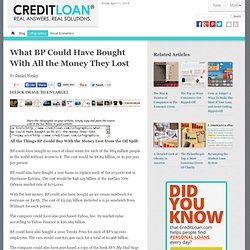 Share this infographic on your website, simply copy and paste the source code in the box below to your website. All the Things BP Could Buy With the Money Lost from the Oil Spill: BP could have bought 10 years of clean water for each of the 884 million people in the world without access to it. The cost would be $8.84 billion, or $1 per year per person. BP could also have bought a new home to replace each of the 275,000 lost in Hurricane Katrina. The cost would be $48.125 billion at the median New Orleans market rate of $175,000.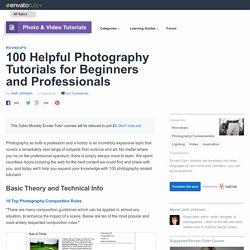 100 Helpful Photography Tutorials for Beginners and Professionals
Photography as both a profession and a hobby is an incredibly expansive topic that covers a remarkably vast range of subjects from science and art. No matter where you lie on the professional spectrum, there is simply always more to learn. We spent countless hours scouring the web for the best content we could find and share with you, and today we'll help you expand your knowledge with 100 photography related tutorials!
A tornado made of fire. Seriously.
Earth from Above a collection of aerial photography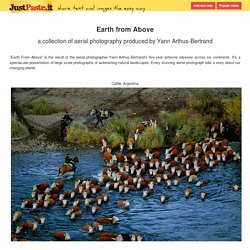 "Earth From Above" is the result of the aerial photographer Yann Arthus-Bertrand's five-year airborne odyssey across six continents. It's a spectacular presentation of large scale photographs of astonishing natural landscapes. Every stunning aerial photograph tells a story about our changing planet. Coal mine in South Africa Sha Kibbutz, Israel Military cemetery in Verdun, France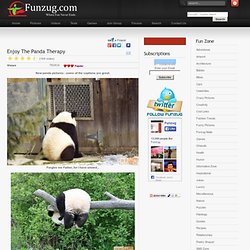 Enjoy The Panda Therapy | Have, Panda, Get, Ill, Come
New panda pictures - some of the captions are great. Forgive me Father, for I have sinned... Mum? Can you come and get me down now? Betcha can't see me..... Oops!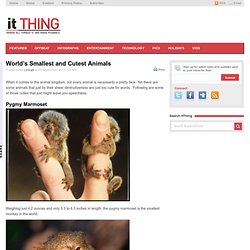 When it comes to the animal kingdom, not every animal is necessarily a pretty face. Yet there are some animals that just by their sheer diminutiveness are just too cute for words. Following are some of those cuties that just might leave you speechless: Pygmy Marmoset Weighing just 4.2 ounces and only 5.5 to 6.3 inches in length, the pygmy marmoset is the smallest monkey in the world.
World's Smallest and Cutest Animals
Tim MacPherson
From the Photo Desk
geile Autolackierung - Bilder auf bildschirmarbeiter
Mecuro B Cotto | smashingpicture.com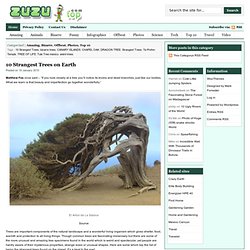 10 Strangest Trees on Earth
Matthew Fox once said – "If you look closely at a tree you'll notice its knobs and dead branches, just like our bodies. What we learn is that beauty and imperfection go together wonderfully." El Arbol de La Sabina