Clayok
Clay
Photographer / Adobe Instructor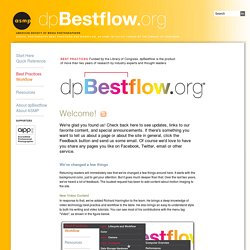 Returning readers will immediately see that we've changed a few things around here. It starts with the background color, just to get your attention. But it goes much deeper than that. Over the last two years, we've heard a lot of feedback.
Welcome | Digital Photography Best Practices and Workflow | dpBestflow
We designed and manufacture the WhiBal White Balance Reference Card to be the best digital Gray Card available anywhere. Each and every WhiBal Card is individually measured ensurring that each WhiBal card we ship meets or exceeds our stringent specifications. Having a Gray Card reference is the best assurance that the digital pictures that you capture will have the ability to be properly white balanced. Only with a proper white Balance can you be ensured of proper and accurate color, regardless of lighting conditions. Unlike your eyes, a digital camera does not automatically see whites as white.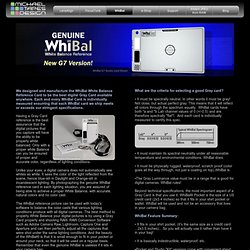 WhiBal - LensAlign
Muench Workshops - Landscape Photography Workshops - Learn Photography : Workshops