Dinners
US Masala: Roasted Baby Potatoes Indian Style!
Junia said... roasted baby potatoes are awesome, who doesn't love them? the seasonings look fabulous!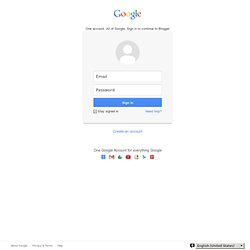 Grilled Ribeye Steak with Onion-Blue Cheese Sauce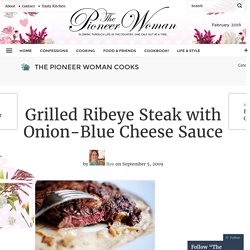 Good grief. Help me. Help me now. This was delicious. Good steaks do not need sauce. But they're every bit as delicious with a good sauce as they are on their own.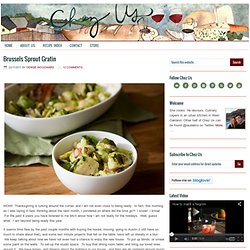 Brussels Sprout Gratin
WOW! Thanksgiving is lurking around the corner, and I am not even close to being ready.
I found this veggie burger recipe just by chance, as I am not vegetarian (even if I admit I've been eating always less meat). I found the recipe interesting and decided to try it.
An Incredible Tasty Veggie Burger Recipe | Italian Chips