Claryclan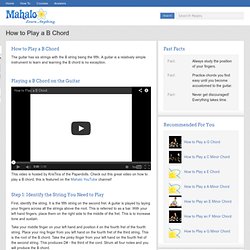 How to Play a B Chord
The B chord can be played in both Minor and Major. To play the cord in Minor position your index finger from your left hand on the first string of the 3rd fret. Place your ring finger from your left hand on the fourth string, on the 4th fret. Position your pinky finger from your left hand on the third string of the 4th fret. Then strum.
Churchill's "Iron Curtain" at 65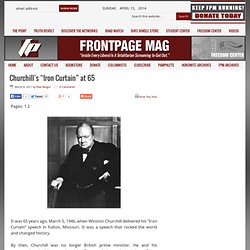 Pages: 1 2 It was 65 years ago, March 5, 1946, when Winston Churchill delivered his "Iron Curtain" speech in Fulton, Missouri. It was a speech that rocked the world and changed history. By then, Churchill was no longer British prime minister.
Squaring a line around an edge is no easy task. It takes a bright light, good eyes and a steady hand—or a clever device such as the Combination 3D Square from M-Powered Tools. It has a large saddle square built right in.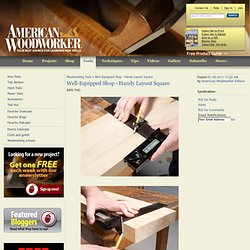 Well-Equipped Shop - Handy Layout Square - Tools - American Woodworker
Looking for the Faux Metal Wall Art? Since this project was originally published on The Sitcom in December 2010, it has been my most popular project by far. Who knew that a bunch of toilet paper tubes and an idea would become so big? You can now find the full tutorial and FREE patterns on Suzys Artsy Craftsy Sitcom here: Faux Metal Wall Art I want to personally thank all my readers for making my Faux Metal Wall Art so popular! It is an incredible honor to be included in this magazine!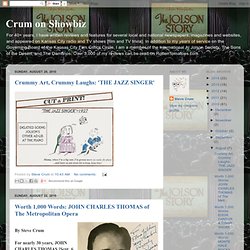 By Steve Crum When I think of The Other Guys, like virtually any Will Ferrell movie, I think of Olympia Beer. Except instead of the slogan, "It's the water," the Ferrell motto is, "It's the writing."
August 2010
Hotmail - - Windows Live