Claryclan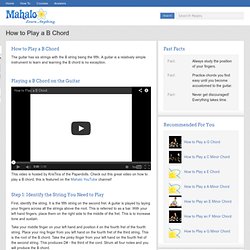 How to Play a B Chord
The B chord can be played in both Minor and Major. To play the cord in Minor position your index finger from your left hand on the first string of the 3rd fret. Place your ring finger from your left hand on the fourth string, on the 4th fret. Position your pinky finger from your left hand on the third string of the 4th fret. Then strum.
Churchill's "Iron Curtain" at 65
Squaring a line around an edge is no easy task. It takes a bright light, good eyes and a steady hand—or a clever device such as the Combination 3D Square from M-Powered Tools. It has a large saddle square built right in. The 3D Square also has a short, folding bevel gauge and an attachment for drawing lines parallel to an edge.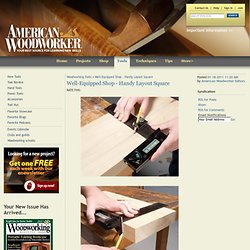 Well-Equipped Shop - Handy Layout Square - Tools - American Woodworker
Looking for the Faux Metal Wall Art? Since this project was originally published on The Sitcom in December 2010, it has been my most popular project by far. Who knew that a bunch of toilet paper tubes and an idea would become so big? You can now find the full tutorial and FREE patterns on Suzys Artsy Craftsy Sitcom here: Faux Metal Wall Art I want to personally thank all my readers for making my Faux Metal Wall Art so popular! It is an incredible honor to be included in this magazine!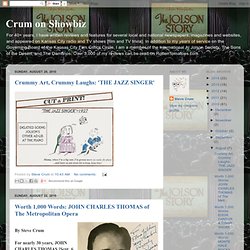 CLIFF ARQUETTE'S show business career was, by his choice, pretty much over by 1956. He chose to retire at that time after decades as an entertainer. In the beginning, he played piano in night clubs, and then in a dance orchestra.
August 2010
Hotmail - - Windows Live