Living
IDENTITES - Brosse à ongles sur ventouses
Destiny In Bloom | A Women's Online Magazine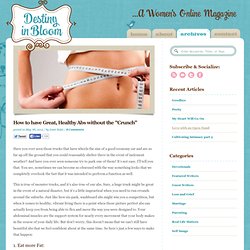 Have you ever seen those trucks that have wheels the size of a good economy car and are so far up off the ground that you could reasonably shelter there in the event of inclement weather? And have you ever seen someone try to park one of them? It's not easy, I'll tell you that.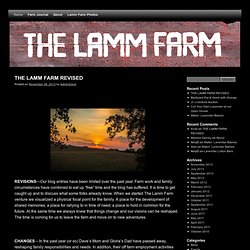 The Lamm Farm | A Family Farm
We asked Gloria, our resident birdwatcher, to blog for this week's Farmhouse Festival Fridays over at The Renegade Farmer . Click on over to their site to read more farming stories. When I was a child, I loved to climb the willow tree in our backyard.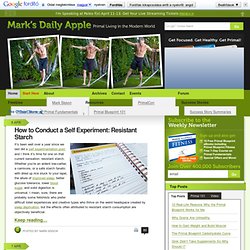 This is a guest post from Eric Bach, primal enthusiast and member of The Modern Gypsies . You may know The Gypsies as the winners of the 2011 adventure race television show Expedition Impossible, and perhaps remember them from this MDA interview . Well, their adventures didn't end after the show.
Mark's Daily Apple
GNOLLS.ORG - Home of J. Stanton and The Gnoll Credo
Drs Eades
Mary Dan Eades, M.D.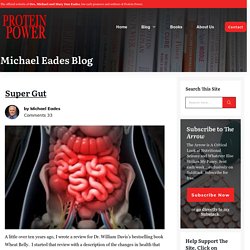 The Blog of Michael R. Eades, M.D.
At a party a month ago, someone in my conversation rosette brought up a book she said had changed her life. I can't now remember the book because I immediately began ruminating on books that had changed my own life.