Music
The Dark Side of Oz. The List | guilty | 8tracks. Jazz by Styles Online Radio | AccuRadio. :: musikame dj player 1.0 beta :: the easiest way to dj your soundcloud tracks :: 100 Quintessential Jazz Songs Chosen by Jazz24 Listeners and Staff | Jazz24.org. The Perfect Homework Music for Hip-Hop Lovers | tayden06 | 8tracks. Sexually Seductive Music. The right song can fan the flames; the wrong one can put them out.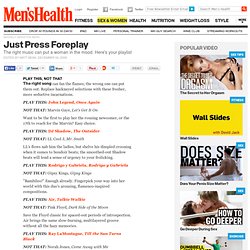 Replace hackneyed selections with these fresher, more seductive incarnations. Definitivedose.com. Written by Ben Pogany The Notorious BIG- Ready to Die -(1994) Around the years '87-'88, a young crack dealer named Christopher Wallace began entertaining local passersby by rapping into a beat-up amp on the street corners around Bedford-Stuyvesant, Brooklyn.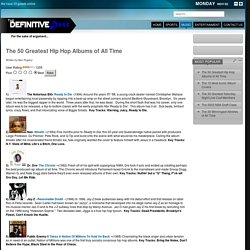 Six years later, he was the biggest rapper in the world. Three years after that, he was dead. During the short flash that was his career, only one album was to be released, a top-to-bottom classic with the eerily prophetic title 'Ready to Die'. 27) Help, I'm Alive - Metric. Internet Radio - Find New Music, Listen to Free Web Radio. YTMND - Fun With Rap Music.
---