Recetas
Oven-fresh bread is one of life's simple joys. Ciabatta, a crisp-crusted Italian bread with hints of sourdough and loads of crannies longing for butter, is one of the easiest breads to make at home. Why are we talking about baking bread on Lifehack?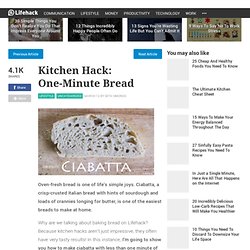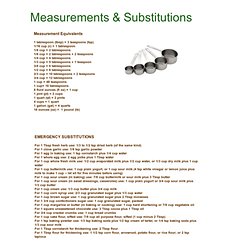 Measurements & Substitutions
Note: If you missed Class 1, click here . Printable Recipe – California Rolls
Sushi 101: How to Make Sushi Rolls
When I tell you this, take me very seriously…..run, don't walk to your nearest grocery store and make these today! I knew I wanted to make a Nutella treat the other day and when this simple idea came to mind I had no idea how crazy good it would be!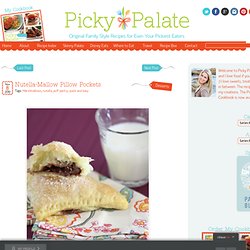 Design*Sponge » Blog Archive » in the kitchen with: mowie's meringue tarts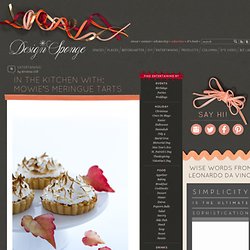 Food blogger Mowie K wrote earlier this year about unearthing his grandmother's notebook of recipes.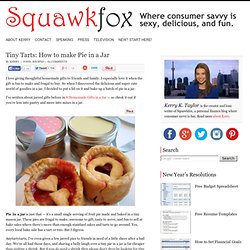 I love giving thoughtful homemade gifts to friends and family.
Oreo Milkshakes with Homemade Chocolate Syrup For the chocolate syrup: 1 cup (250 ml) water 1/2 cup (100 g) sugar 1/2 cup (160 g) glucose (or light corn syrup, agave nectar) 3/4 cup (75 g) unsweetened cocoa powder (preferably Dutch-processed) 2 oz (55 g) bittersweet or semisweet chocolate, finely chopped (I used Lindt 70%)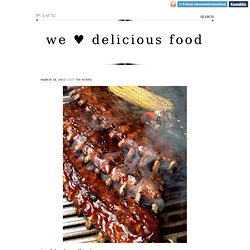 we ♥ delicious food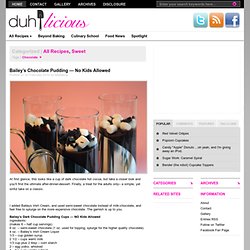 Bailey's Chocolate Pudding — No Kids Allowed Posted on 23 February 2010 by Mădălina At first glance, this looks like a cup of dark chocolate hot cocoa, but take a closer look and you'll find the ultimate after-dinner-dessert.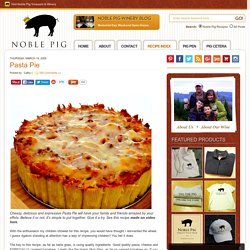 With the enthusiasm my children showed for this recipe, you would have thought I reinvented the wheel. I guess rigatoni standing at attention has a way of impressing children? It is kind of cool.
My Lasagna Recipe
***Last Friday night, Brad and I got an invite to an impromptu dinner party...What fun!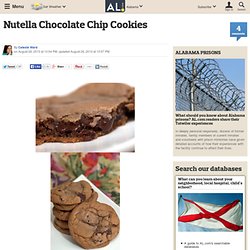 I'm never going to make garlic potato fries any other way. These garlic fries, win hands down as the best garlic french fries I've ever made. Plus they are baked – so I won't feel too guilty if I make it every time I'm craving for some potato comfort. When I read that there is garlic infused oil involved, my heart skipped a beat (in a good way, not the way oil would otherwise treat your heart). I got down to making them immediately. I used extra virgin olive oil instead of vegetable oil because I just love the aroma that garlic and olive oil combine to impart.
Wouldn't you be happy to get this as a Christmas gift? I read Catherine Newman's post about making homemade vanilla as Christmas gifts and thought, Brilliant!
Top 10: Rules of Sushi Etiquette - AskMen.com
L ong before Himself and children, my roommate Sara and I would make the trek to White Castle's for some sliders or Gut Busters as we liked to call them.
This is it! This is the only white bread recipe you'll ever need.
Super easy, homemade bread | The Wanna be Country Girl