Штучки
Mouse - CarryBarry.ru
Корсеты
Cosmopolitan Russia | прошлый номер April 2012 за $105 | Журналы и книги Zinio в цифровом виде
Магазин :: Ланч-боксы :: — интернет магазин дизайнерских игрушек, аксессуаров, брелков, креативных подарков Plastic-Fantastic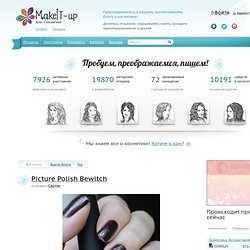 Makeit-Up - отзывы о косметике
Спешу рассказать о своем новом приобретении — аромате Turchese di nila от Anna Paghera. Естественно, что меня привлекло в этом парфюме- это незабываемый аромат. Очень сочный, свежий и чистый. Словно морская волна.
These sweet Tea Party Cupcakes are Almond Cupcakes with Coconut Buttercream Frosting. The Coconut Buttercream that tops these is crazy delicious, light and rich all at the same time. Perfect for any occasion! Don't you just love a sweet cupcake? And of course they say you eat with your eyes first (which I think sounds creepy, but whatev) so these are as pretty as they are delicious! I call them Tea Party cupcakes because they are perfect for ladylike type people.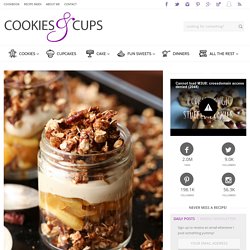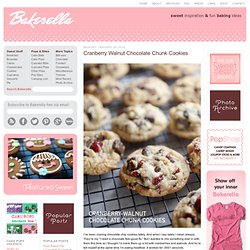 The holidays are almost over and the year is winding down. I've certainly had more than my share of sweets the last several days. Too much even. What about you guys?
bakerella.com
Cookies
Country Cleaver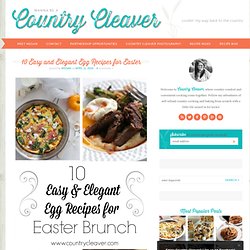 The best slash worst secret is that I think eggs are the epitome of elegance, deliciousness, and versatility. My pledge to make 2014 the year of Everything Is Better With an Egg on Top lives on. Today, I wanted to round up some of my favorite Egg On Top, or Eggs Just Because recipes.
Images, photos and videos tagged with tattoo on we heart it / visual bookmark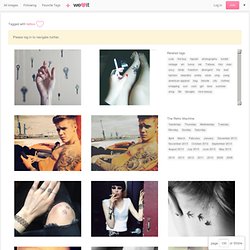 We Heart It Tagged with tattoo Add to favorite tags Please log in to navigate further.
We get a lot of emails asking how to use brushes correctly so I hope this helps you out a little! A brow brush is designed to be stiff and angled for a reason. And we use the slanted edge to shade and the tip of the edge to outline. Put those components together and a brow brush is quite frankly a thing of perfection! Here's how to use it properly: READ MORE… Last week we explored four different ways to wear Spring's biggest Cobalt blue trend.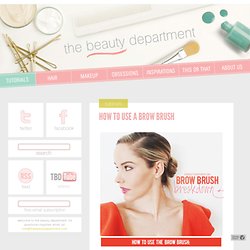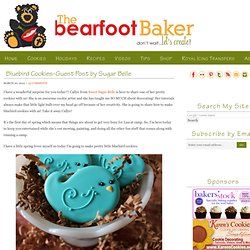 Pretty Little Bluebird Cookies! A Guest Post from Sweet Sugar Belle!
I have a wonderful surprise for you today!!! Callye from Sweet Sugar Belle is here to share one of her pretty cookies with us! She is an awesome cookie artist and she has taught me SO MUCH about decorating!