Presidents
Johnson was born in poverty in Raleigh, North Carolina. Apprenticed as a tailor, he worked in several frontier towns before settling in Greeneville, Tennessee. He served as alderman and mayor there before being elected to the Tennessee House of Representatives in 1835.
Andrew Johnson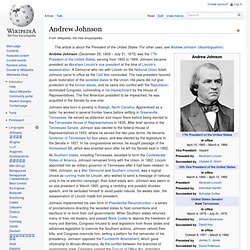 Buchanan statue in National Portrait Gallery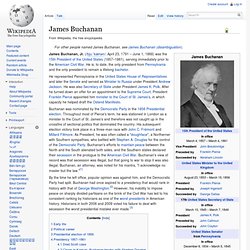 James Buchanan
Ulysses S. Grant
Ulysses S.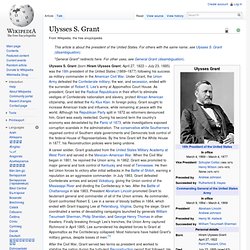 As we all prepare to spend a long weekend enjoying Presidential Savings on mattresses and used Toyotas, we could take time to thank some of the presidents who passed bills that protect some of the freedoms your enjoy daily. Or we could spend the day celebrating the presidents who are decidedly more Action Movie Heroes than diplomats. Anyway, guess which kind of president this website decided to focus on?
The 5 Most Badass Presidents of All-Time | Cracked.com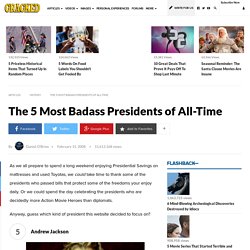 Warren G. Harding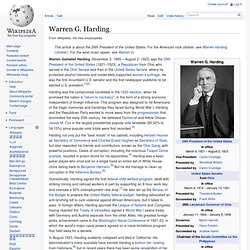 Harding was the compromise candidate in the 1920 election, when he promised the nation a return to "normalcy", in the form of a strong economy, independent of foreign influence. This program was designed to rid Americans of the tragic memories and hardships faced during World War I.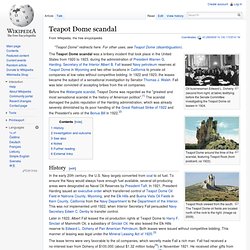 Coordinates:
Teapot Dome Scandal