Meat Dishes
*EDITED* {For more about this recipe click here !}
My Name Is Snickerdoodle: Fabulous Food Friday #79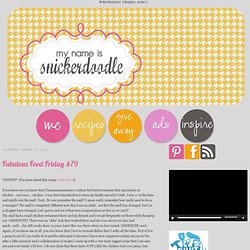 Slow Cooked Italian Beef | Crockpot Italian Beef Sandwiches
It's time to change up your recipes with the changing leaves!
Healthy Turkey Meatballs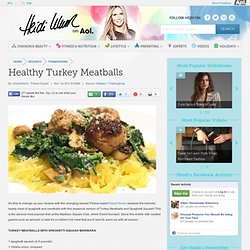 The Easiest Bar-B-Que Pork You've Ever Made
It's almost summer, and that means sun, great friends, cold drinks, and amazing food. Without fail, as the time for family gatherings and picnics draws near, I'm always asked the same question, " Can you pretty, pretty please give me the recipe for your crock pot Bar-B-Que pork?