Stuffs
Highlighting major new developments in the field, this updated edition of Discovering Psychology offers high school and college students, and teachers of psychology at all levels, an overview of historic and current theories of human behavior. Stanford University professor and author Philip Zimbardo narrates as leading researchers, practitioners, and theorists probe the mysteries of the mind and body. Based on extensive investigation and authoritative scholarship, this introductory course in psychology features demonstrations, classic experiments and simulations, current research, documentary footage, and computer animation. This series is also valuable for teachers seeking to review the subject matter.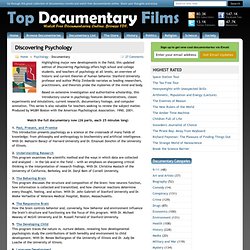 Yoon Eun Hye Korea Actress, Yoon Eun Hye Dramas and Movies
What are we to make of the fact that in its eleven-year history, the International Criminal Court has prosecuted only Africans? Should the court be condemned for discrimination—for taking advantage of Africa's weak global position—as some African leaders contend? Or should it be applauded for giving long-overdue attention to atrocities in Africa—a sign that finally someone is concerned about the countless ignored African victims, as many African activists contend? This debate is at the heart of one of the most serious challenges the ICC has ever faced. If the current attack on it succeeds, the court's future may be in doubt.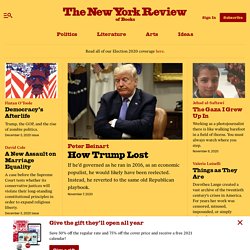 Travel deals and news, hotel reviews, vacation tips - Budget Travel