Superimposing fields of perception
Institute of Noetic Sciences | Consciousness | Science | Spirituality | Wisdom
Credit: Flickr user eschipul Over the last few decades many Buddhists and quite a few neuroscientists have examined Buddhism and neuroscience, with both groups reporting overlap. I'm sorry to say I have been privately dismissive.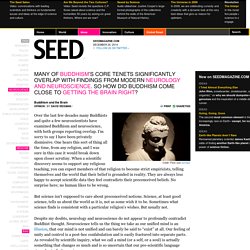 Buddhism and the Brain
Topical Index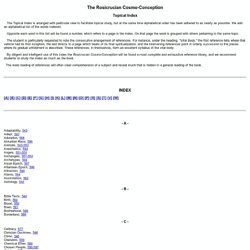 The Rosicrucian Cosmo-Conception, by Max Heindel - Topical Index
Turning Thoughts into Words
Brain-computer interfaces could someday provide a lifeline to "locked-in" patients, who are unable to talk or move but are aware and awake.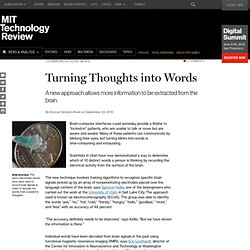 Downloading sixth dimensional sacred geometric codings from Sirius. « Synaptic Stimuli
Psychoactive Vaults
Raven's Tarot Site
The Tarot of Marseilles (or Tarot of Marseille), also widely known by the French designation Tarot de Marseille, is one of the standard patterns for the design of tarot cards. It is a pattern from which many subsequent tarot decks derive. Origins[edit]
Tarot of Marseilles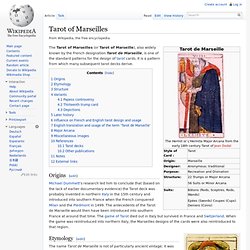 Article - THE SILENCE OF SOUNDS
I'M THE SHOPPER in our family, and I enjoy this role. But there is one thing that disturbs my weekly grocery trip: the grating sound of metal baskets and trolleys.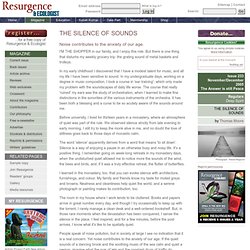 SpaceCollective