Explodethestreet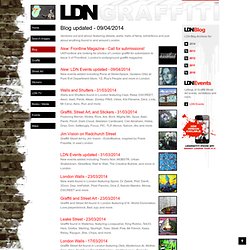 Ventures out and about, featuring streets, walls, halls of fame, exhibitions and just about anything found in and around London. New: LDN TV updated - 05/01/2014 New videos including the legendary Futura, a graffiti ninja hoodie battle, Behind The Mask from TWORISE, A graffiti Wordsearch, and The Rock Steady Crew...
LDN Blog - London Graffiti and Street Art, documented - Updated 05/03/2011
The Street Work of Banksy: British Graffiti Artist | Design Cookbook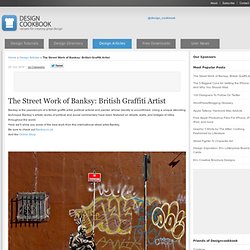 Banksy is the pseudonym of a British graffiti artist, political activist and painter, whose identity is unconfirmed.
Manifesto
The OBEY sticker campaign can be explained as an experiment in Phenomenology.
A screaming mass of energy – doodle art by Jon Burgerman
November 13th, 2010
Digital Light Art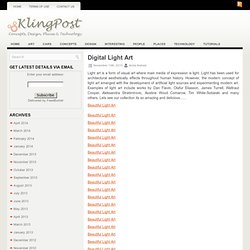 Cool Star Wars Graffiti
Star Wars has embedded itself in to public consciousness throughout the world. It has also served as inspiration for artists who have grown up with the movies and ultimately develop their own artistic take, not always it has to be said in a strictly legal manner. Graffiti is loved by some and loathed by many but it would have to be a hard hearted Star Wars fan who didn't crack a smile when confronted with these.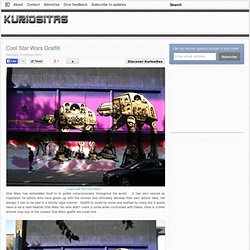 Light Criticism
Street Art Comes Alive! (20 pics + video)
Graffiti Art & Graphic Design | Home | neckcns.com
Alëxone