Advice & Life Lessons
Say it in your mind Addition and subtraction Addition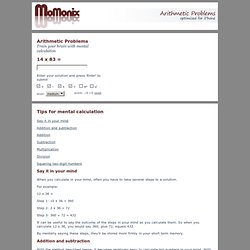 Arithmetic Problems - Train Your Brain With Mental Calculation
post written by: Marc Chernoff Email Remember today, for it is the beginning.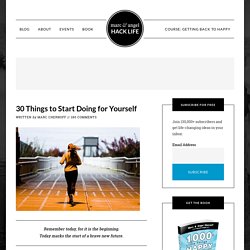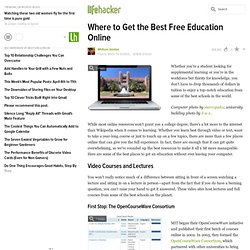 There are a number of companies providing audio and video lectures (TTC, TLC, some others). These are far from free. However, your local public library probably has some you can take out, and there are loads more available through the magic of inter-library loans. I've been listening to college lectures when I drive for years and years now. History, archaeology, literature, music and languages all work fine in a situation where you are eyes-busy/hands-busy and have the spatial-relationships part of your brain in use.
Why waste time tearing someone else's work down when you could respond a bit more... creatively? read more → The top articles, videos, and tweets of 2013. read more →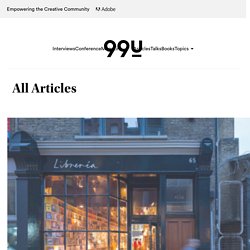 If you're a designer, entrepreneur, or creative – you probably haven't been asked for your resume in a long time. Instead, people Google you – and quickly assess your talents based on your website, portfolio, and social media profiles. Do they resonate with what you're sharing? Do they identify with your story?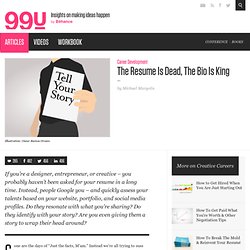 The Resume Is Dead, The Bio Is King
by Muscle & Fitness May 15, 2012 Lift barefoot, if possible, or in minimalist footwear like Vibram FiveFingers shoes, wrestling shoes, or converse chucks. having your feet flat on the floor lessens the distance you have to pull the bar on a deadlift, increasing your leverage and helping you lift heavier weights. Training barefoot also strengthens your feet, which in turn adds stability and traction to all your lifts. Squeeze your glutes at all times during a set, especially on lifts like the bench press and overhead press.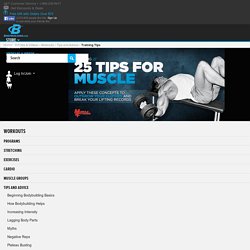 50 Life Secrets and Tips | High Existence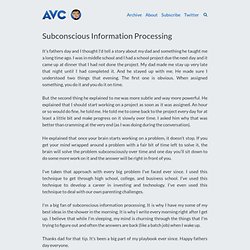 It's fathers day and I thought I'd tell a story about my dad and something he taught me a long time ago. I was in middle school and I had a school project due the next day and it came up at dinner that I had not done the project. My dad made me stay up very late that night until I had completed it. And he stayed up with me. He made sure I understood two things that evening. The first one is obvious.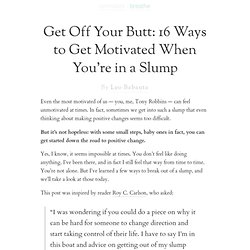 Post written by Leo Babauta. Follow me on Twitter. Even the most motivated of us — you, me, Tony Robbins — can feel unmotivated at times.
January 2006 To do something well you have to like it. That idea is not exactly novel. We've got it down to four words: "Do what you love." But it's not enough just to tell people that. Doing what you love is complicated.