Outdoors/Survival
This is a guest post from NF community member Dakao, who trains in all kinds of awesomely nerdy things like weapon making, martial arts, and parkour.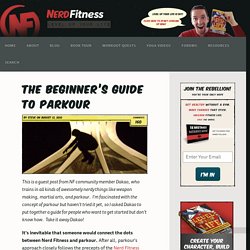 10 of the Best Places to Hike in the United States | BootsnAll Travel Articles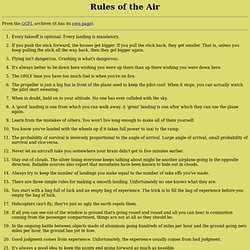 From the GCFL archives (it has its own page).
Rules of the Air
Editor's note: This is a guest post from Creek Stewart of Willow Haven Outdoor. The term 'Bugging Out' refers to the decision to abandon your home due to an unexpected emergency situation–whether a natural disaster or one caused by man. A 'Bug Out Bag' is a pre-prepared survival kit designed to sustain you through the journey to your destination once you've decided to 'Bug Out' in the event of an emergency evacuation.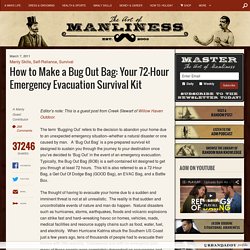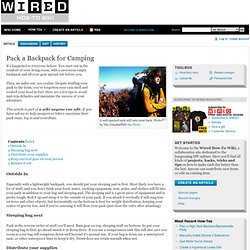 From Wired How-To Wiki A well-packed sack will save your back.