Nature Photos
200917080727-14398.jpg from socwall.com
Jokusarlon1_2000.jpg from nuitsacrees.fr
I think we all need something like this. Do you agree?
0411wallpaper-week-1-6_1600.jpg from nationalgeographic.com
mwcliffs_vetter_2000.jpg from nasa.gov
334307Moraine_Lake_2560x1600_by_Pat1926.jpg (2560×1600)
3D Interactive View - Fremont River - Capitol Reef National Park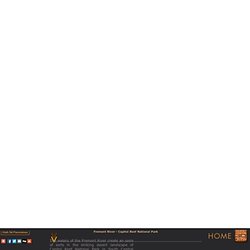 The waters of the Fremont River create an oasis of sorts in the striking desert landscape of Capitol Reef Naitonal Park in South Central Utah. The seemingly out of place black rocks strewn along the stream banks are relatively recent geologic arrivals from regions to the west. Larger boulders of similar black rock are scattered around the park. This scene is downstream from the river's confluence with Sulphur Creek . - Martin van Hemert
Heaven On Earth (8 Pics)
Ueno Park, Sakura
Picture perfect for this picnic.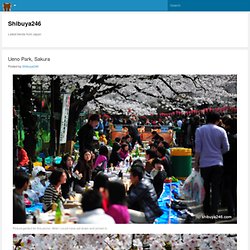 naturesbestblog.com's Photostream