ADVICES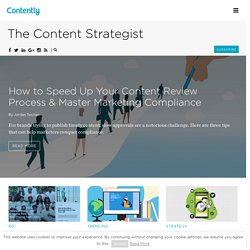 company blog is a constant work in progress. With more digital editorial content available, periodically updating your blog's look is necessary in order to get attention. What do you think?
Three Excellent Blog Makeovers to Learn From
Shane Snow is a New York-based tech journalist and co-founder of Contently.com , a marketplace for brand publishers and journalists. In 2010, New York City startup, Birchbox launched a blog about beauty products before it had any customers. The beauty sample delivery service – and its blog – exploded in popularity. Today, to keep up with its readers' appetite for content, Birchbox employs multiple editors and publishes half a dozen posts a day, along with an online magazine. According to compete.com, Birchbox.com traffic grew 6,500% in 2011, to over 110,000 monthly unique visitors at last count. But raw traffic data doesn't tell the whole story about the value of a publication.
6 Tips For Building a High Quality Blog Following