Recipes
I'm meeting a new friend for lunch today. And an old friend for line-dancing tonight. And I'm feeling rather spoiled about it all.
For some reason, I was craving this on Saturday. Nothing else would do.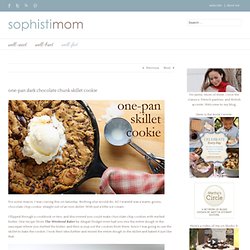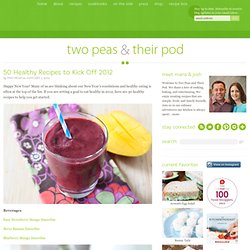 Happy New Year!
Do you need a perfect snack for the big game? These Pretzel bites will hit the spot for sure. You can make a combination of Parmesan bites with a Cheese dip or Cinnamon and Sugar bites with a Vanilla glaze for dipping.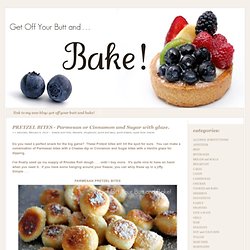 Pumpkin Spice Latte
Holiday Mocktails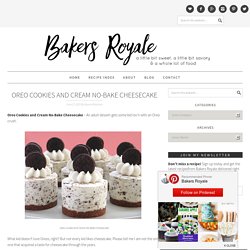 Oreo Cookies and Cream No-Bake Cheesecake Oreo Cookies and Cream No-Bake Cheesecake ~ An adult dessert gets some kid lov'n with an Oreo crush. Oreo Cookie and Cream No-Bake Cheesecake
I am not good at wrapping gifts. My corners get scrunched up, sometimes the paper tears, and this year, I kept cutting pieces of wrapping paper too small and having to tape other pieces over the box to cover the holes. Yes, it's a bit of a disaster.
Baked Southwestern Egg Rolls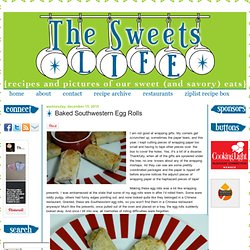 All this talk of uses for leftover Halloween candy — I never quite got it.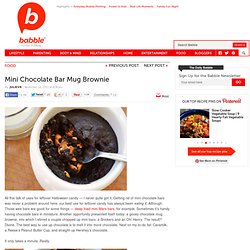 I am not (not!) exaggerating when I say this quick, creamy garlic alfredo sauce has changed how I view non-dinner nights.