Tutorial photoshop
photoshop actions - 12 by `night-fate on deviantART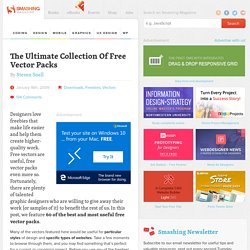 Designers love freebies that make life easier and help them create higher-quality work.
Don't Forget to participate in a contest where you can win the world's biggest UI elements pack "Impressionist User Interface Elements Pack" for 3 winners (1 developer license and 2 personal license) to design your project more creatively. We are always in search of great free resources, tips, tricks, etc. for our readers.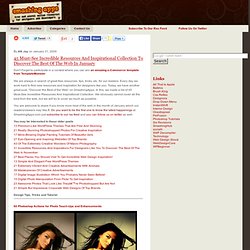 New Premium Tutorial – Recycle Vintage Images to Create a Photoshop Collage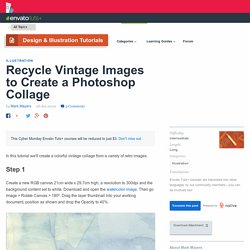 This is a new addition to the Psdtuts+ Premium section.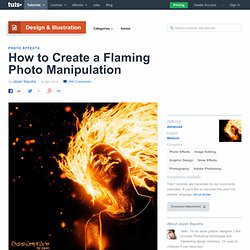 In this tutorial, we'll manipulate a picture so it looks like a woman burning in flames.