Tutorial photoshop
Smashing Apps has been featured at Wordpress Showcase. If you like Smashing Apps and would like to share your love with us so you can click here to rate us.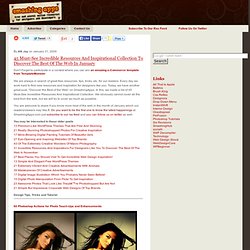 New Premium Tutorial – Recycle Vintage Images to Create a Photoshop Collage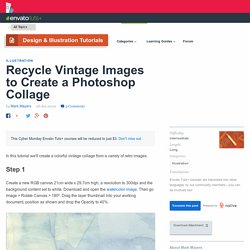 This is a new addition to the Psdtuts+ Premium section.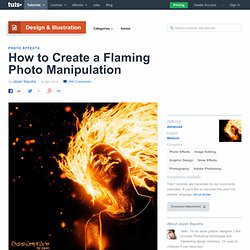 In this tutorial, we'll manipulate a picture so it looks like a woman burning in flames.