Art, Code and Graphic Design
VJ Software and Mapping 3D Tutorial
mgmt. design
[kuh-lek-shuhn]: a group of objects or an amount of material accumulated in one location. Use collections to bring users and sketches together to share and create conversation. Each collection is visible to public. It is administered by the creator, and any user may submit sketches to open collections.
Collections and Classrooms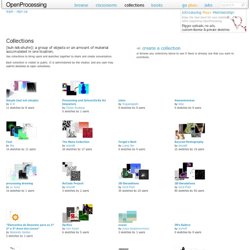 M O T H I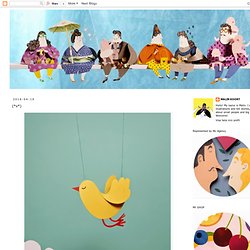 MALIN KOORT
This is one of the illustrations I made a couple of weeks ago for the exhibition at Larry's Corner. It's me and my friends celebrating christmas in our old apartment in Tyresö. Unfortunately they don't look like them selves at all, I am not good at drawing real people. The people I draw have super long noses, mini small hands, no chins and arms and legs that can bend like bananas.
0834319513
stillspotting nyc