Funny
Rapist Glasses
High as F#%k" Music Video
Cheezburger.com - All your funny in one place.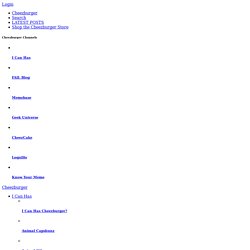 A UPS driver who makes regular deliveries to a nursing home recently stopped off per his usual routine and discovers quite a different scene. The depiction on his Youtube channel describes it best: So I drive for UPS and I get to this nursing hospital that I literally deliver to every day. There are no cars outside, no signs of life at all. The door is open so I walk in and there isn't a soul there. No patients, workers, nothing.
GraphJam: Music and Pop Culture in Charts and Graphs. Let us explain them.
Totally Looks Like... Famous People and Celeb Look-A-Likes
Most Upvoted 293 votes TARDIS App? 76 votes Granbull the Fairy
Epic Fail Funny Videos and Funny Pictures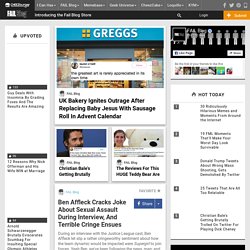 1 Girl, 3 Men, 1 Champagne Bottle You've been to weddings where they shake the champagne bottle? This is what the husband to be should really be doing to his bride that evening.Very novel approach to Champagne drinking... Shout out (again) to chrocrodia for uploading the video. Currently rated 4.5 by 2 people
That's Phucked! - Phucked Up Videos, Pictures and stories. If it's phucked up, we write about it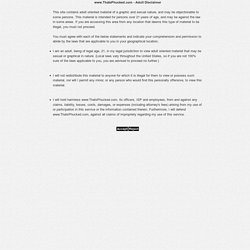 Cracked.com - America's Only Humor & Video Site Since 1958