Enviroment
What are America's Most Dangerous Cities?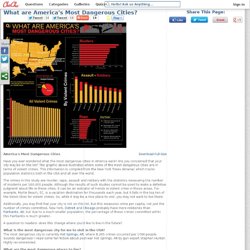 Download Full-Size
PETA Kills Animals | PetaKillsAnimals.com
mental_floss Blog » Killer Home Decor
Fuel cells have been a tantilizing technolgy for decades - powering space vehicles, but always a little out of reach for domestic or commercial use. I worked with Greenopolis Partner Plug Power for years - working to provide clean on site energy from hydrogen powered fuel cells. Now there's the Bloom Box.
Horsetail Firefall
10 Home Improvements Worthy of Tax Credits | BuildDirect Blog
1. Upgraded Windows and Doors One of the most problematic sources of energy inefficiency in homes is outdated windows and doors that allow heat to escape. By upgrading to energy smart windows, skylights and doors you can increase your overall efficiency and watch your bills decline.TAX CREDIT: 30% of cost up to $1,500.DISCLAIMER: Credit does not include installation costs. 2.