Library
19 Wonderful Vintage School Library Posters
by Maria Popova "There's a future in books…and a book in your future!" After yesterday's vintage ads for iconic books , how about some vintage ads and posters for all books?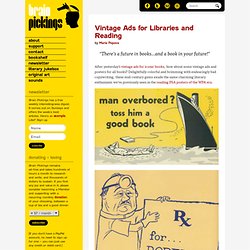 19 Wonderful Vintage School Library Posters
YA Programming Behind the Scenes: Breakfast of Books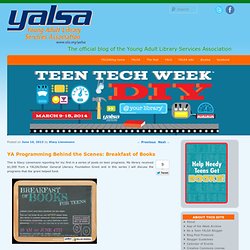 YA Programming Behind the Scenes: Breakfast of Books This is Stacy Lienemann reporting for my first in a series of posts on teen programs.
What does a school library look like in the digital age? | Teacher Network | Guardian Professional
Principal Tricia Kelleher wants her school library to become a beacon of learning like the iconic Vatican Library.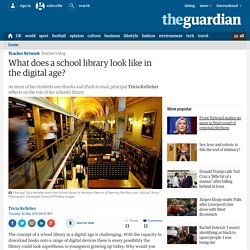 Kodable Teaches Kids To Code Before They Learn To Read
Preschool and kindergarten are recommended times for kids to learn a new language, while they're still in the process of learning their first one.
Javier Jaén Here's a fact that may not surprise you: the children of the rich perform better in school, on average, than children from middle-class or poor families.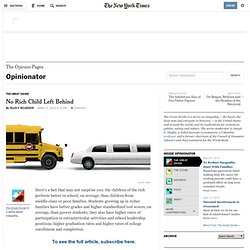 Whitney Joiner: 7 Ways to Better Understand Your Tween Girl's Drama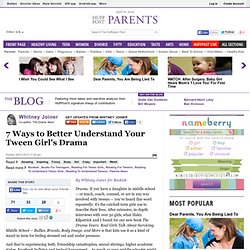 By Whitney Joiner for Bookish Drama . If you have a daughter in middle school -- or teach, coach, counsel, or are in any way involved with tweens -- you've heard this word repeatedly: it's the catchall term girls use to describe their lives.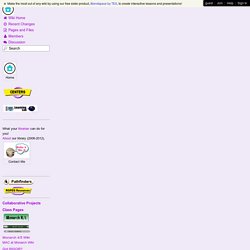 monarchlibrary - OrderInTheLibrary
guest | Join | Help | Sign In
How to Raise a Reader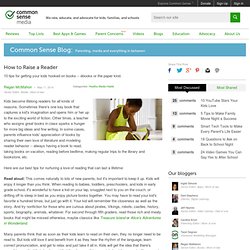 Kids become lifelong readers for all kinds of reasons. Sometimes there's one key book that captures a kid's imagination and opens him or her up to the exciting world of fiction. Other times, a teacher who assigns great books in class sparks a hunger for more big ideas and fine writing.
September/October 2007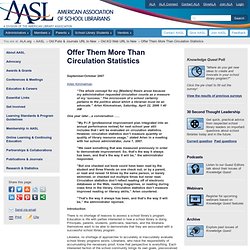 unnamed pearl
Library Research Service| School Libraries | School Library Impact Studies
"Kindling" by Flickr user oskay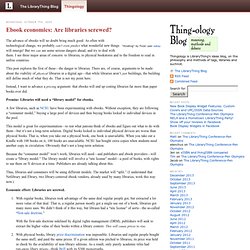 Ebook economics: Are libraries screwed? « The Thingology Blog
By Steven Smith and Carmelita Pickett
Avoiding the Path to Obsolescence
MDE - School Librarians
Word
SLMPE Rubric : School Library Services : EdTech : P-12
Collect data about what is going on in the media center space and in collaborations with teachers and students; use that data to make decisions about time, space and money.
The School Library Media Specialist: Library Media Program: Introduction