Social & Business sites
4 hours ago I'm here to counter all the negative reviews, and NO, I don't work for cardpool or am associated with them in any way. I use many card resellers and cardpool, along with one other, is my favorite for a variety of reasons.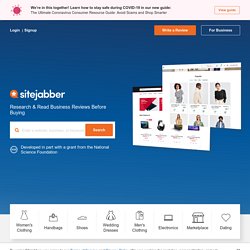 Site
6 Quick Ways to Turn Your MyNetworkingPro Profile into a Social Media Marketing Workhorse In my opinion, the most powerful social media profile you can use is the My Networking Pro profile. Most powerful that is, if you are looking to do more business and/or achieve your professional goals. There's a certain mindset My Networking Pro members have when they spend time here. Although other social networking sites have their place and purpose, none of them have the professionally directed power of My Networking Pro!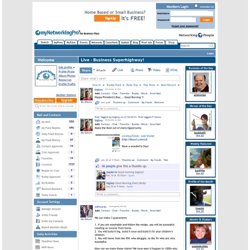 登录 - 优士网
Leonard Gibson - CEO - Internet
Leonard Gibson's Profile - Entrepreneur - CEO, Chillipips - View Professional Profile of Leonard Gibson - Brijj.com
www.chillipips.com Chillipips is offering a global income opportunity for a one time investment of $29. Receive 3 super products; •6GB of educational material and training videos •An advertising site to promote your service, business or opportunity.