Finance & Banking
Your Bank Account is Bleeding - The Casey Report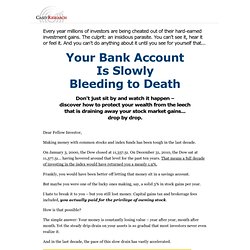 Every year millions of investors are being cheated out of their hard-earned investment gains.
Offshore Banking, Private Banking, Offshore Corporation, Second Passport and Asset Protection - Offshore Legal Associates Law Firm
Google to test NFC payment systems: Everyone else left in the dust?
While Google hasn't confirmed reports that it's ready to begin testing near-field communications for payments via users' mobile phones, well-sourced leaks suggest that tests may be right around the corner. According to Bloomberg , in fact, Google may be positioning itself to dominate the market early on. Bloomberg, among other outlets, notes that Google is purchasing the specialized payment hardware itself in New York and San Francisco where it will be piloting the near-field payment systems: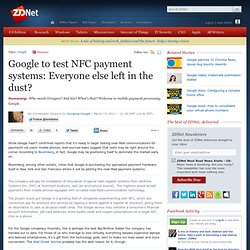 Liberty Reserve (LR) | AlertPay (AP) | Solid Trust Pay (STP) | Perfect Money (PM) | Global Digital Pay (GDP) Exchanger
CBS MoneyWatch.com - Personal finance advice, analysis and financial planning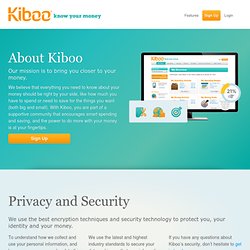 Online Banking Service with Reliability and Security | About Kiboo
Let's face it—our world is a mess when it comes to understanding money. Simply getting paid and then spending—that doesn't get you anywhere (except maybe a wild night and a big headache in the morning). Kiboo makes things possible for you, on your terms.