EdD Reading
This article proposes a continuum of 'Visitors' and 'Residents' as a replacement for Prensky's much‐criticised Digital Natives and Digital Immigrants. Challenging the basic premises upon which Prensky constructed his typology, Visitors and Residents fulfil a similar purpose in mapping individuals' engagement with the Web.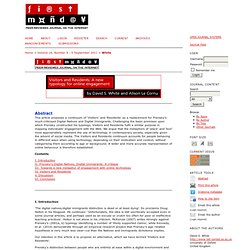 White
A Pedagogy of Multiliteracies: Designing Social Futures
Copyright©1996 by the President and Fellows of Harvard College.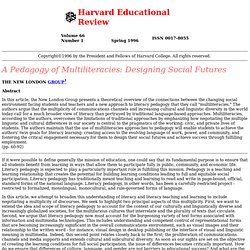 Are we ready for theses students?
Digital Natives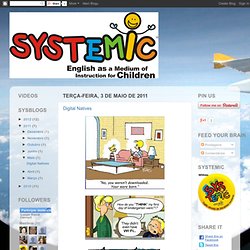 download
2010BennettMaton_JCAL.pdf