Not Out Yet
Bluehole Studio. Tera (F2P Model) Share Email Facebook Twitter Google+ Lockerz Grab Delicious Digg Google Bookmarks MySpace StumbleUpon Reddit By Lockerz TERA Will be Free-to-Play in EU and NA Jan 9, 2013.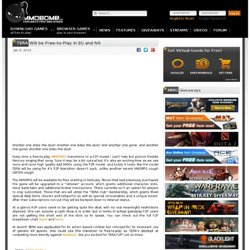 SEGA. Phantasy Star Online 2. Infernum Studios. Project Theralon. Codebrush Games. Archeblade. Snail Games. Age of Wushu/Wulin. Perfect World Entertainment. Neverwinter. Display Name is invalid.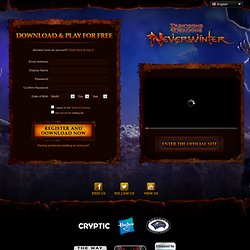 Your Display Name cannot be the same as your Account Name. Someone else has already registered that Display Name. Please choose a new one. E-mail Address is invalid. E-mail Address fields do not match. NCsoft. Blade & Soul. Aeria Games. Dragon Knights. Mechanist Games. City of Steam. Taitale Studios.
Novus Aeterno.
---