Ed K12
HFW Spelling
Reading Strategies, Instruction, Worksheets | K-12 Teachers and Parents | OER Commons. FlexBooks. Tips for Writing Instructional Objectives - Bloom's Taxonomy Job Aids. I am so delighted to see this post that includes Bloom's Taxonomy Wheels by ZaidLearn.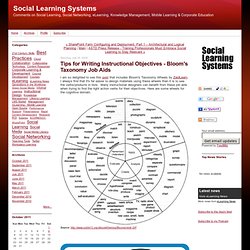 I always find that it's far easier to design materials using these wheels than it is to see the verbs/products in lists. Many instructional designers can benefit from these job aids when trying to find the right action verbs for their objectives. Here are some wheels for the cognitive domain. Feedback Badges! | A great way to motivate and inspire your students! Centers: Effective Structures for Differentiation.
Photo by Woodley Wonder Works This article is written by Katie Haydon, founder of Ignite Creative Learning Studio.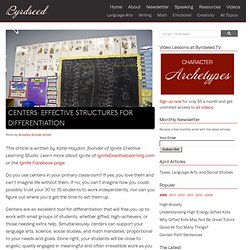 Learn more about Ignite at IgniteCreativeLearning.com or the Ignite Facebook page. Do you use centers in your primary classroom? If yes, you love them and can't imagine life without them. If no, you can't imagine how you could possibly trust your 30 to 35 students to work independently, nor can you figure out where you'd get the time to set them up. 100+ iPad Apps Perfect For High School.
100 iPad Apps Perfect For Middle School. 65+ iPad Apps Perfect For Elementary School.
---