Fun
Best Online Videos | Wimp.com
Spi0n.com : L'actualité et l'insolite du web
Pourquoi je pirate ?
10minutesaperdre, Vidéos drôles, Photos amusantes, Liens cool!
GraphJam: Music and Pop Culture in Charts and Graphs. Let us explain them.
Most Upvoted 323 votes If The Teacup Fits 167 votes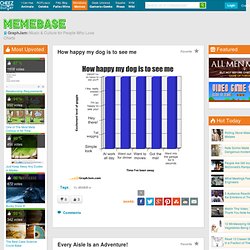 theCHIVE
Caveman Circus: The Most Awesome Men's Entertainment Site On The Internet
Odd, Weird, Strange and Bizarre Things From Around The World. Uphaa.com
Sites in the glorious Cheezburger family
Scribol
Weird Palace
Do While - Best photos from Art, Life, Misc, Weird, etc
Don't Panic
Home
Vie de merde : Vos histoires de la vie quotidienne
Videos humour en streaming
Delirenstock, le site qui a plus d'un gag dans son sac: Videos , images , audios et blagues délires!
Tendances, loisirs et actualité insolite avec Zigonet
A Blog on Oddities: the odd, bizarre and strange things of our world! | Oddee.com
Failbook - Funny Facebook Status Messages ( Failbooking )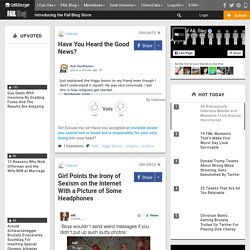 Most Upvoted 1945 votes The Guys in the Collars Don't Appreciate Ms. Cyrus
Epic Fail Funny Videos and Funny Pictures
Ufunk.net - Gadgets japonais et Arts insolites
2leep.com: Connecting Bloggers
Topito : le site des petits tops et classements - humour, insolite, utile, et découverte !
Powered by Unruly Media
ALT-TAB.ORG
Vidéos Buzz, Jeux Flash et Images sur Koreus.com
Derniers ajouts (page / 597) Page suivante → Bahaking : j'ai raté mon DST de mathMi-k-l : ça arrive, l'erreur est humaine x)Bahaking : peut être, mais moi je suis un dragon V_vMi-k-l : faut vraiment que t'aille consulter un psy par contre...Bahaking : la dernière fois que je suis allé en voir un il m'a conseillé d'assassiner toute ma famille...Mi-k-l : ...Mi-k-l : faut consulter un PSYchiatre... pas un PSYchopathe -____-
Derniers ajouts DTC