Siti per Corsi LIM
Schermata gioco
Designed to be intuitive, VideoPad is a fully featured video editing program for creating professional looking videos in minutes.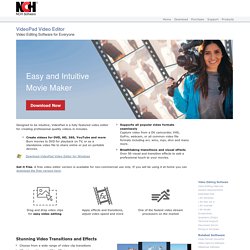 Test e valutazione in ambito e-learning :: TC*Teacher - Tech-Connected Teacher
centro risorse
Il Sito di Laura Properzi
SCUOLA DIGITALE - LIM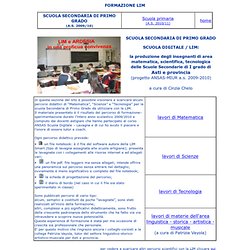 In questa sezione del sito è possibile visionare e scaricare alcuni percorsi didattici di "Matematica", "Scienze" e "Tecnologia" per la scuola Secondaria di Primo Grado da utilizzare con la LIM. Il materiale presentato è il risultato del percorso di formazione–sperimentazione durato l'intero anno scolastico 2009/2010 e compiuto dai docenti astigiani che hanno partecipato al corso ANSAS Scuola Digitale – Lavagna e di cui ho avuto il piacere e l'onore di essere tutor e coach. Ogni percorso didattico prevede: •
percorsiMatematica.html
Download software
lim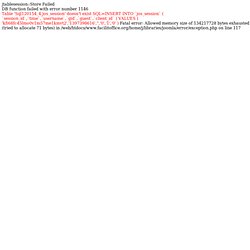 Progetto FacilitOffice
Il progetto FacilitOffice, si propone di rendere maggiormente accessibili agli studenti con disabilità cognitive, sensoriali, neuromotorie e difficoltà di apprendimento, i programmi per videoscrittura e presentazione più diffusi - cioè quelli che troviamo in Microsoft Office e OpenOffice - per migliorare l'autonomia nel lavoro scolastico e rendere anche più efficace l'azione di insegnamento dei loro docenti.
SMART
SketchUp
The No.1 rated BEST PDF Reader - as voted by Life Hacker Readers by a 2-1 margin for the 2nd year in a row!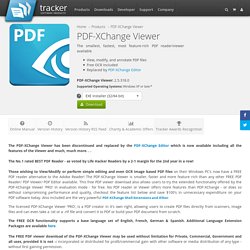 Home - TripGeo.com - Map Your Trip