Bills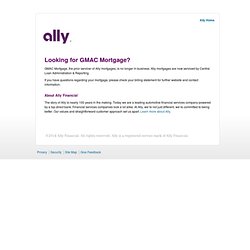 Effective February 1, 2013, GMAC Mortgage will no longer accept new loan applications or service existing mortgages. The company's loan origination and servicing businesses have been sold and will be operated under new ownership. We are working hard to ensure a seamless transition for our customers. The transfer of loan servicing to a new servicer does not affect any term or condition of your mortgage documents, other than those directly related to the servicing of your loan.
GMAC Mortgage
Get 12,500 Rapid Rewards Points. Only DISH gives you the power to watch live & recorded TV anywhere—including on your next flight. Sign up for DISH and get a free Hopper upgrade & 12,500 Rapid Rewards Points.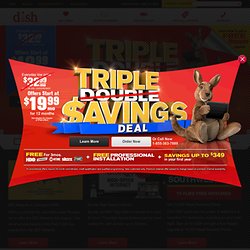 We know you are busy. Finding time to pay your bill, turn on water service or even have your water turned off is not easy. Welcome to My H 2 O Online, designed to save you time by allowing you to do all those things when it is most convenient for you. In a few minutes, from your home or office, you can take care of your water service account.
MyH2O-VAWC
Comcast
Sprint
Dominion VA Power