Recipes
Broiled Tilapia Parmesan Recipe
Gabbi's Chicken with Sun Dried Tomato Basil Sauce - Gabbi's Kitchen
Cajun Chicken Stuffed with Pepper Jack Cheese & Spinach - Yummyship
Slow Cooker Chicken Tortilla Soup — Recipe from Framed Cooks
Cinnamon Roll Waffles I've had a tough time forgetting about those Cinnamon Roll Pancakes that I posted a few weeks ago. So much so that I started wondering what else I could do to replicate the Cinnamon Roll.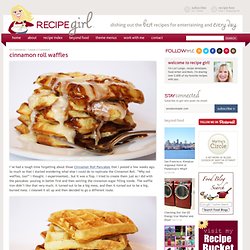 Recipes - Dinner Ideas - Meal Planning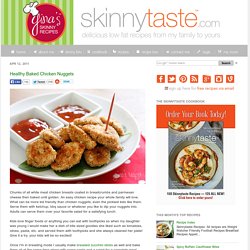 Chunks of all white meat chicken breasts coated in breadcrumbs and parmesan cheese then baked until golden.