Web tools
Pearltrees
Feedly: a magazine-like start page. Is feedly blocked?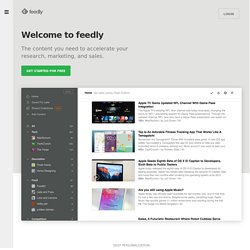 Feedly is not able to load. It is probably because one of your extensions is blocking it. If you run Adblock, HTTPSEverywhere, Awesome screenshot etc.. please make sure that feedly.com is white listed. Ask a question The more you read, the more you know. Home - Online backup, file sync and sharing made easy. 15 Advanced DropBox Hacks & Tips. Tuesday, January 29, 2013 Comments We've updated this popular post for 2013 with all of the newest hacks we've seen for Dropbox :) Dropbox is an application for Windows, Mac & Linux that allows you to seamlessly & securely backup, store or share files between multiple locations.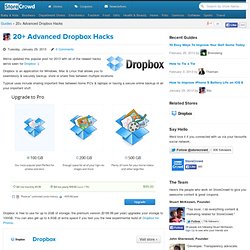 Tips: 15 Advanced hacks for Dropbox. How to Hack Your Dropbox: Five Amazing Mashups. As any PC power-user knows, getting files from one place to another is one of the oldest tasks in the book.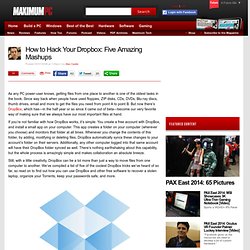 Since way back when people have used floppies, ZIP disks, CDs, DVDs, Blu-ray discs, thumb drives, email and more to get the files you need from point A to point B. But now there's DropBox, which has—in the half year or so since it came out of beta—become our very favorite way of making sure that we always have our most important files at hand. If you're not familiar with how DropBox works, it's simple: You create a free account with DropBox, and install a small app on your computer.
15 Hacks Every Dropbox User Should Know. When you get right down to it, Dropbox is a pretty simple app.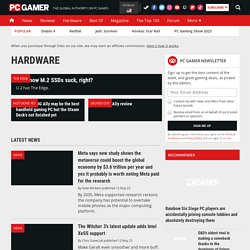 It syncs folders—that's it. But what makes Dropbox amazing is the sheer number of different ways you can use that functionality, by itself or in conjunction with other programs, to improve your computing experience. Best Dropbox Hacks and Dropbox Portable. Dropbox has literally changed the way I do things in the Internet.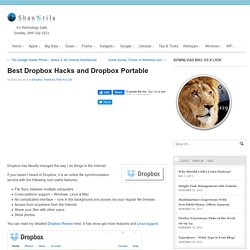 If you haven't heard of Dropbox, it is an online file synchronization service with the following cool useful features: File Sync between multiple computers Cross platform support – Windows. Linux & Mac. Welcome to HootSuite - The Professional Twitter Client. Online Mind Mapping - MindMeister. Diigo - Web Highlighter and Sticky Notes, Online Bookmarking and.
More Links
---