Star trek fans pages /friends of pearltrees
Star Trek: Voyager Category on Jeopardy!
Family Guy - Seth MacFarlane's Star Trek Interview!
Aktuelle Zeit: Montag 14. April 2014, 12:00 Unbeantwortete Themen • Aktive Themen
Phoenix Command - Eine Star Trek Online Rollenspiel Flotte • For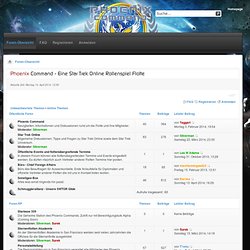 Star Trek House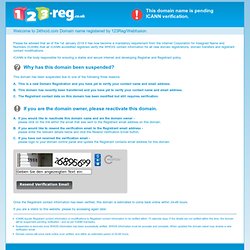 Please be advised that as of the 1st January 2014 it has now become a mandatory requirement from the Internet Corporation for Assigned Name and Numbers (ICANN) that all ICANN accredited registrars verify the WHOIS contact information for all new domain registrations, domain transfers and registrant contact modifications. ICANN is the body responsible for ensuring a stable and secure internet and developing Registrar and Registrant policy. Why has this domain been suspended? This domain has been suspended due to one of the following three reasons: This is a new Domain Registration and you have yet to verify your contact name and email address. This domain has recently been transferred and you have yet to verify your contact name and email address.
Funny Zachary Quinto Star Trek Interview 09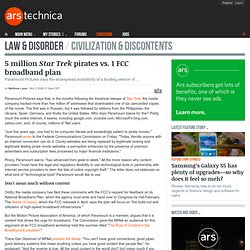 Paramount Pictures says that, in the months following the theatrical release of Star Trek, the media company tracked more than five million IP addresses that downloaded one of six camcorded copies of the movie. The first was in Russian, but it was followed by editions from the Philippines, the Ukraine, Spain, Germany, and finally the United States. Who does Paramount blame for this? Pretty much the entire Internet, it seems, including google.com, youtube.com, Microsoft's bing.com, yahoo.com, and, of course, millions of 'Net users. "Just five years ago, one had to be computer literate and exceedingly patient to pirate movies," Paramount wrote to the Federal Communications Commission on Friday.
5 million Star Trek pirates vs. 1 FCC broadband plan - Ars Techn
Trekkies Bash New Star Trek Film As 'Fun, Watchable' | The Onion - America's Finest News Source | Onion News Network