Web2.0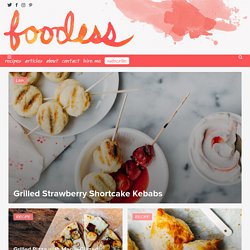 We aren't major carnivores, but I'm trying to plan the veggie meals in more intentionally. Well, maybe I should rephrase that. I am not a major carnivore. My hubby deals with this, and appreciates a hot meal on his plate, even if he'd really prefer that his daily dinner once had a heartbeat.
FamSpam — Family Email, Photo Gallery, and Archive
Tue Jul 26, 2011 8:00pm EDT * Reuters is not responsible for the content in this press release. Mrs. Samantha L Wins Big at Jackpotjoy Mrs.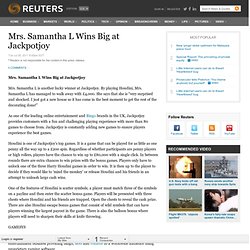 fontpro.com Font Pro - is a free fonts database with awesome typeface testing tool. It provides more than 20,000 free fonts and web fonts.