Side dishes
Roasted Baby Potatoes with Soy, Butter and Parsley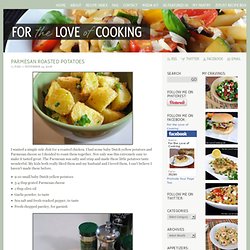 Parmesan Roasted Potatoes
I wanted a simple side dish for a roasted chicken. I had some baby Dutch yellow potatoes and Parmesan cheese so I decided to roast them together. Not only was this extremely easy to make it tasted great.
You want french fries.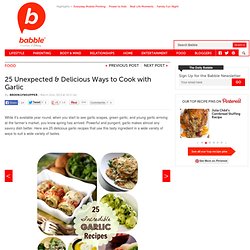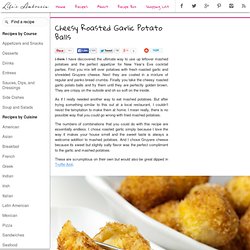 I think I have discovered the ultimate way to use up leftover mashed potatoes and the perfect appetizer for New Year's Eve cocktail parties.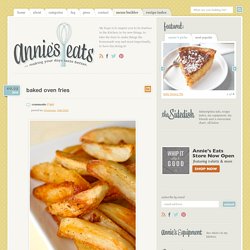 Oven fries may seem like a simple side dish that just about anyone could whip up with no problem.
I'm not big on conventional rules of wisdom in the kitchen. Mise en place? Most of the time I'm lucky if the ingredients for the recipe aren't still in the fridge and pantry. I don't think I've ever made a recipe in which I started with everything nicely measured and laid out on the counter before me. Another issue?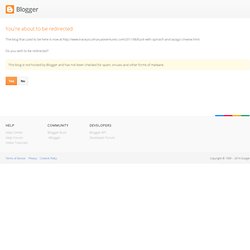 Fusilli with Spinach and Asiago Cheese
I've wanted to make this Crispy Roasted Potato recipe ever since I first set eyes on it at Teri Lynn Fisher's Fish Food blog. I think it was that beautiful photo more than anything, although we do like potatoes around here. BeeBop, being the meat and potatoes guy that he is, declared it a huge success.
Crispy Roasted Potatoes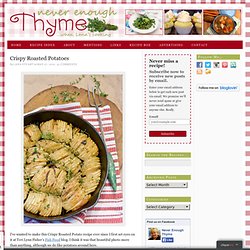 Chicken Egg Rolls
Cilantro Lime Rice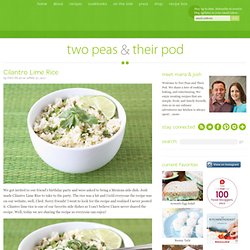 We got invited to our friend's birthday party and were asked to bring a Mexican side dish. Josh made Cilantro Lime Rice to take to the party.
It's May already?
Bean Salad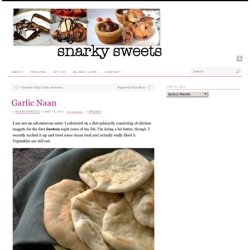 Garlic Naan « Breads « Snarky Sweets
I am not an adventurous eater. I subsisted on a diet primarily consisting of chicken nuggets for the first fourteen eight years of my life. I'm doing a bit better, though.
Roasted Tomato Risotto | shabbottshabits.com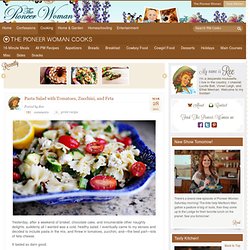 Yesterday, after a weekend of brisket, chocolate cake, and innumerable other naughty delights, suddenly all I wanted was a cold, healthy salad.
Pasta Salad with Tomatoes, Zucchini, and Feta
Spinach Casserole Recipe - Spinach Casserole Recipe with Brown Rice and Cheese